brain Engineering convergence
research center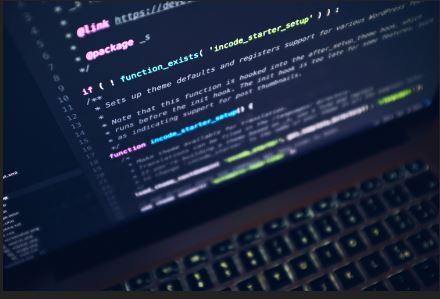 Multi-modal integration for homeostasis maintenance.
Development of measurement and stimulation control system.
Optimization of drug and electric stimulation intensity control technology.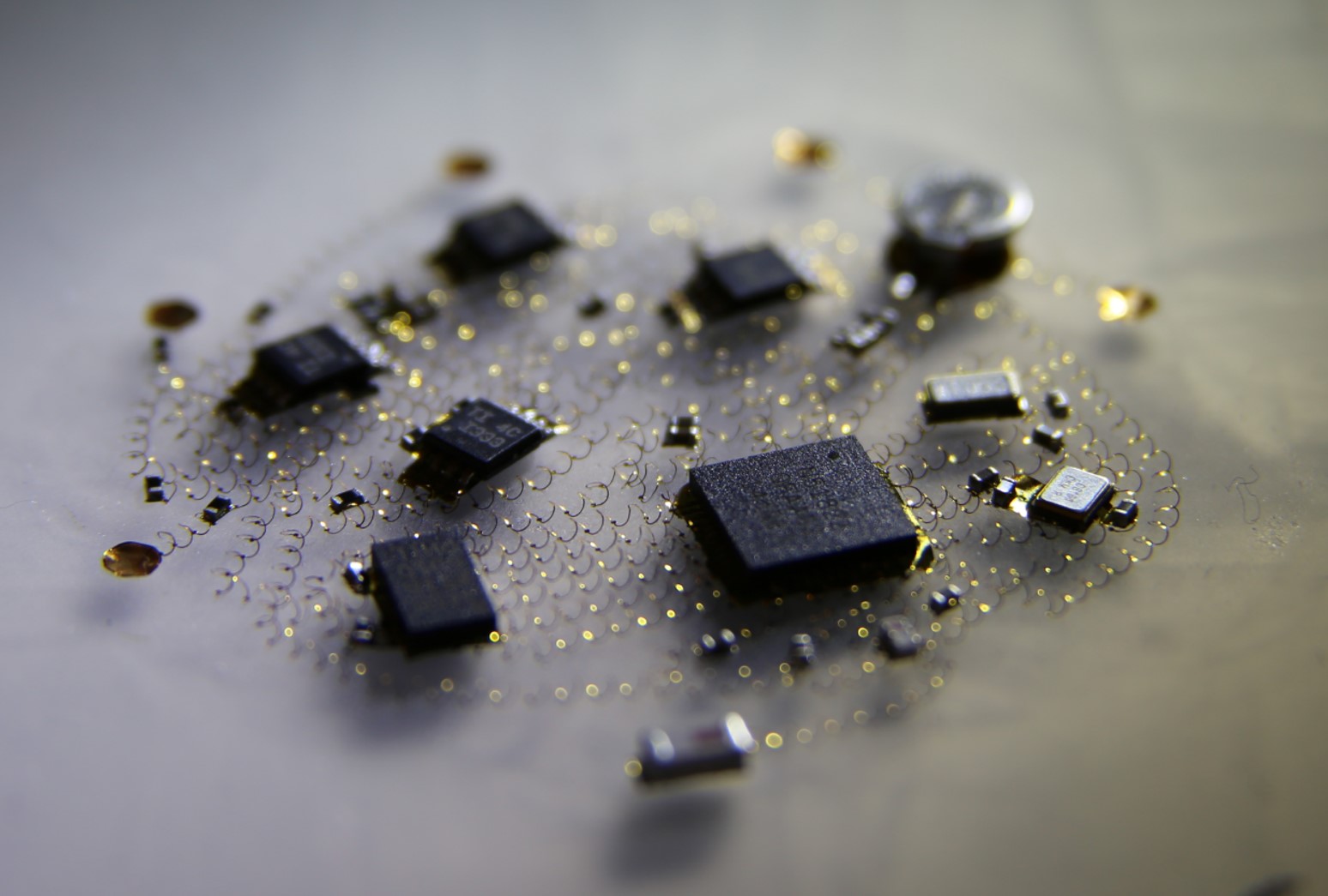 Development of degenerated animal models of dopamine neurons.
Verification of brain function homeostasis maintenance technology.
Analysis of behavioral activity by multi-modal control of striatum and substantia nigra.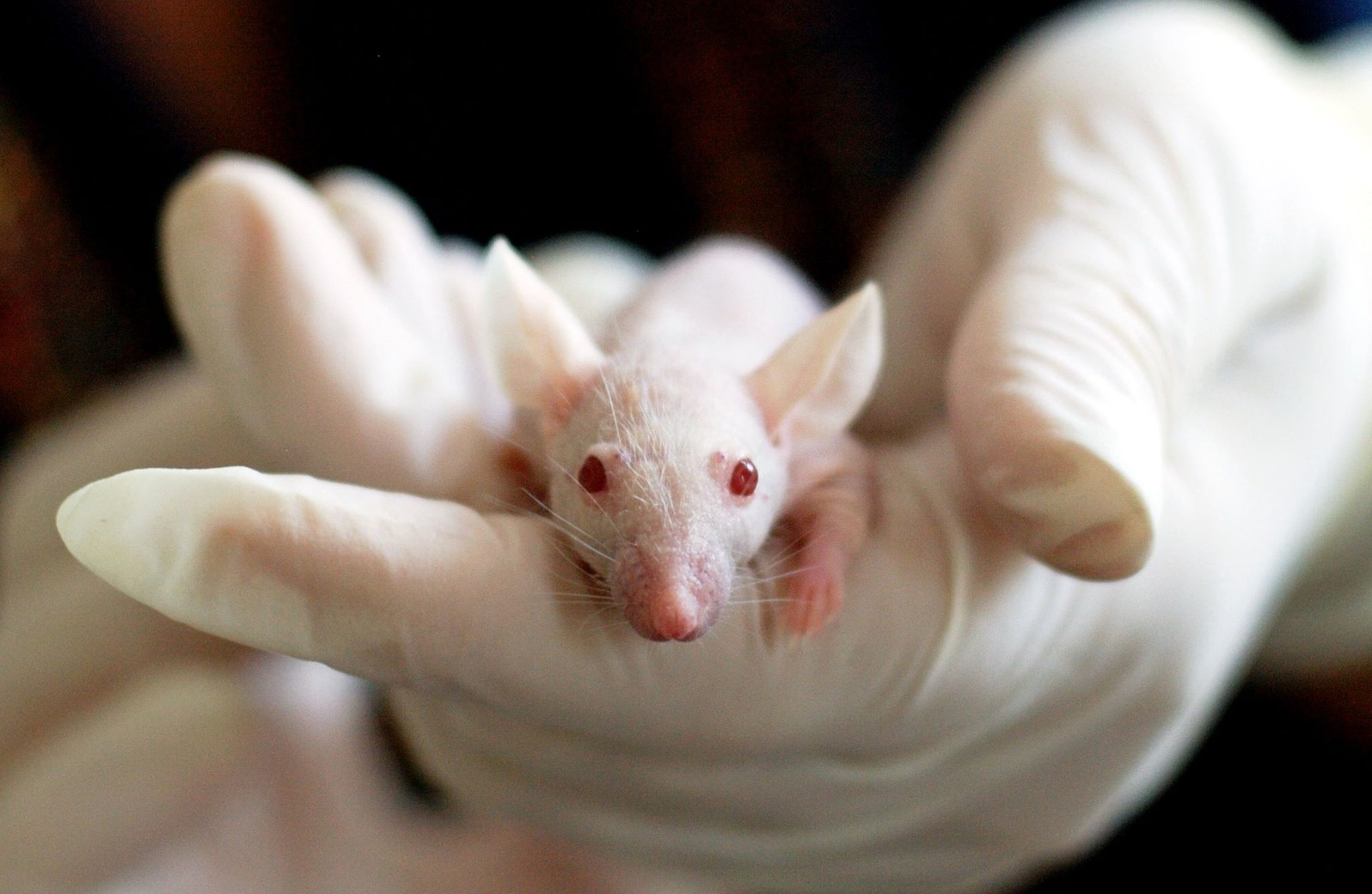 Development of deep brain implantation unit module.
Development of in-vitro biochip and nano-process
Development of
bio-electronic and biomimetic device .
[ video was uploaded in Youtube]
Date : April  21 2022(Thu)
Time : 13:00pm~3:00pm 
Venue : Online Meeting / R2 103
Date : March 24 2022(Thu)
Time : 13:00pm~3:00pm 
Venue : Online Meeting / R2 103
[February Monthly Meeting]
Date : February 24 2022(Thu)
Time : 13:00pm~3:00pm
Venue : Online Meeting / R2 103
[66] J. Kim, I. Park, S. Jang, M. Choi, D. Kim, W. Sun, Y. Choe, J.-W. Choi, C. Moon, S. H. Park, H. K. Choe and K. Kim, "Pharmacological Rescue with SR8278, a Circadian Nuclear Receptor REV-ERBα Antagonist as a Therapy for Mood Disorders in Parkinson's Disease", Neurotherapeutics, 2022.03
[65] J. Kim, J. Lee b, E. Kim, J. H. Choi, J.-C. Rah, J.-W. Choi, "Dopamine depletion can be predicted by the aperiodic component of subthalamic local field potentials", Neurobiology of Disease, 2022.03
[64] A. K. George, W. Shim, J. Kung, J.-H. Kim, M. Je, and J. Lee, "A 46-nF/10-MW Range 114-aF/0.37-W Resolution Parasitic- and Temperature-Insensitive Reconfigurable RC-to-Digital Converter in 0.18-μm CMOS", IEEE TRANSACTIONS ON CIRCUITS AND SYSTEMS I (TCAS-I), 2021.12
[63] T. C. Cavalcanti, H. M. Lew, K. Lee, S.-Y. Lee, M. K. Park, And J. Y. Hwang, "Intelligent smartphone-based multimode imaging otoscope for the mobile diagnosis of otitis media", Biomedical Optics Express, 2021.12
[62] R.Qazi, K.E. Parker, C.Y. Kim, R. Rill, M.R. Norris, J. Chung, J. Bilbily, J.R. Kim, M.C. Walicki, G.B. Gereau, H. Lim, Y. Xiong, J.R. Lee, M.A. Tapia, A.V. Kravitz, M.J. Will, S. Ha, J.G. McCall, J.-W. Jeong, "Scalable and modular wireless-network infrastructure for large-scale behavioural neuroscience", Nature Biomedical Engineering, 2021.11
[61] G. T. Kim, S. Bahn, N. Kim, J. H. Choi, J. S. Kim and J.-C. Rah, "Efficient and Accurate Synapse Detection With Selective Structured Illumination Microscopy on the Putative Regions of Interest of Ultrathin Serial Sections", Frontiers in Neuroanatomy, 2021.11
[60] E. Kim, J. -W. Yu, B. Kim, S. -H. Lim, S. -H. Lee, K. K, G. S, H. -A. Jeon, C. Moon, J. Sakong, J. -W. Choi, "Refined prefrontal working memory network as a neuromarker for Alzheimer's disease", Biomedical Optics Express, 2021.11